Quality Assurance
To meet the increasing quality requirements in the market and to be able to supply best and constant products to our customers, we have implemented a detailed monitoring of the single process steps in our production.

The quality parameters for the end products can be agreed with each customer to meet his specifications.

The customer receives its product with a certificate of analysis.

The retain samples are stored for a defined time in our special customer's warehouse.

Continuous quality controls enable the traceability from the production of slurry via wafer production up to the recycled PEG and SiC.


---
Analysis methods
Analysis of:
particle of SiC, Si and acid-soluble components
metallic silicon
solids
particle sizes with laser diffraction and oversize
particle shape
density
residual damp
glowing loss
metallic Contamination
moisture content
viscosity
acid value
ph-value
conductibility
content using gas-phase chromatograph
Further analysis will be carried out on request
electron-microscopically shots
elementary-analysis using X-ray fluorescence
UV/VIS spectroscopy
Friability test
---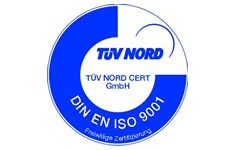 SiC Processing (Deutschland) GmbH is certified according to DIN EN 9001:2008. Our quality management system will be continuously further developed and supported the demand of customer orientation and a high level of customer satisfaction.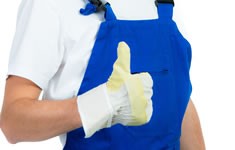 Safety at work and health-management is given a high profile in our company. They are key elements of our corporate culture. The safety and health of our employees are our top priority - training and examinations are performed annually.